Our Commitment to You
Andrus Transportation is committed to your quality of life
At Andrus, we are committed to ensuring our drivers' well-being, safety, and overall contentment, both during their time on the road and when they're off-duty. Our primary objective is to enhance their quality of life by consistently surpassing their expectations through unwavering integrity, individualized attention, and proactive communication. By offering competitive industry compensation, exceptional benefits, and regular home time, we strive to provide our drivers with unparalleled experiences as members of the Andrus team. Join us today and unlock the reasons behind our five-decade reign as a premier trucking company. Take your driving career to new heights with Andrus and optimize your professional journey.
Discover the Andrus Difference
Andrus Transportation

Going Strong
Ever wondered what it's like to be an Andrus Transportation driver? Get ready to experience the Andrus difference firsthand! We prioritize the health and safety of our drivers and offer competitive compensation packages, exceptional benefits, and ample opportunities for career growth. Join our family today and discover what sets us apart from other trucking companies.
Learn More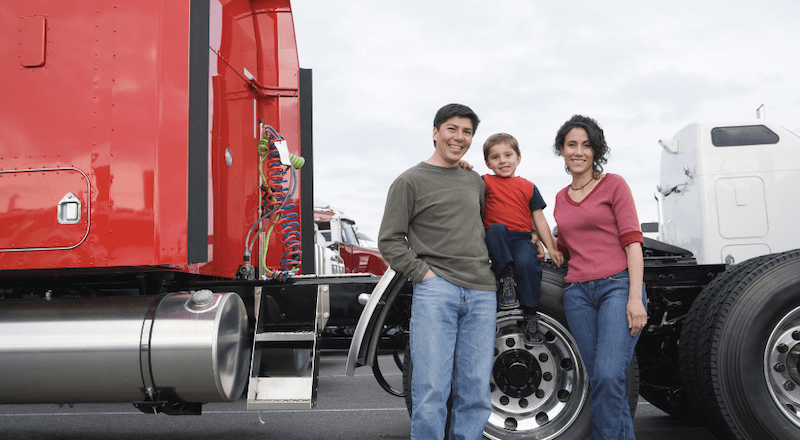 Team Drivers
Driving teams are highly valued at Andrus and we are excited to provide you a place where you are paid well, enjoy a great work/life balance, and some of the best equipment in the industry. Read on to learn more about what awaits you at Andrus.
Learn More
Andrus Testimonials
Discover the Andrus difference through the experiences of our drivers, and see why we are the top choice for those seeking a family-oriented business and a rewarding career on the road. Click to view our driver testimonials!
Learn More
ANDRUS IS HIRING THROUGHOUT THE UNITED STATES
Have you decided to make driving a career and want a place to call home? Drive for Andrus.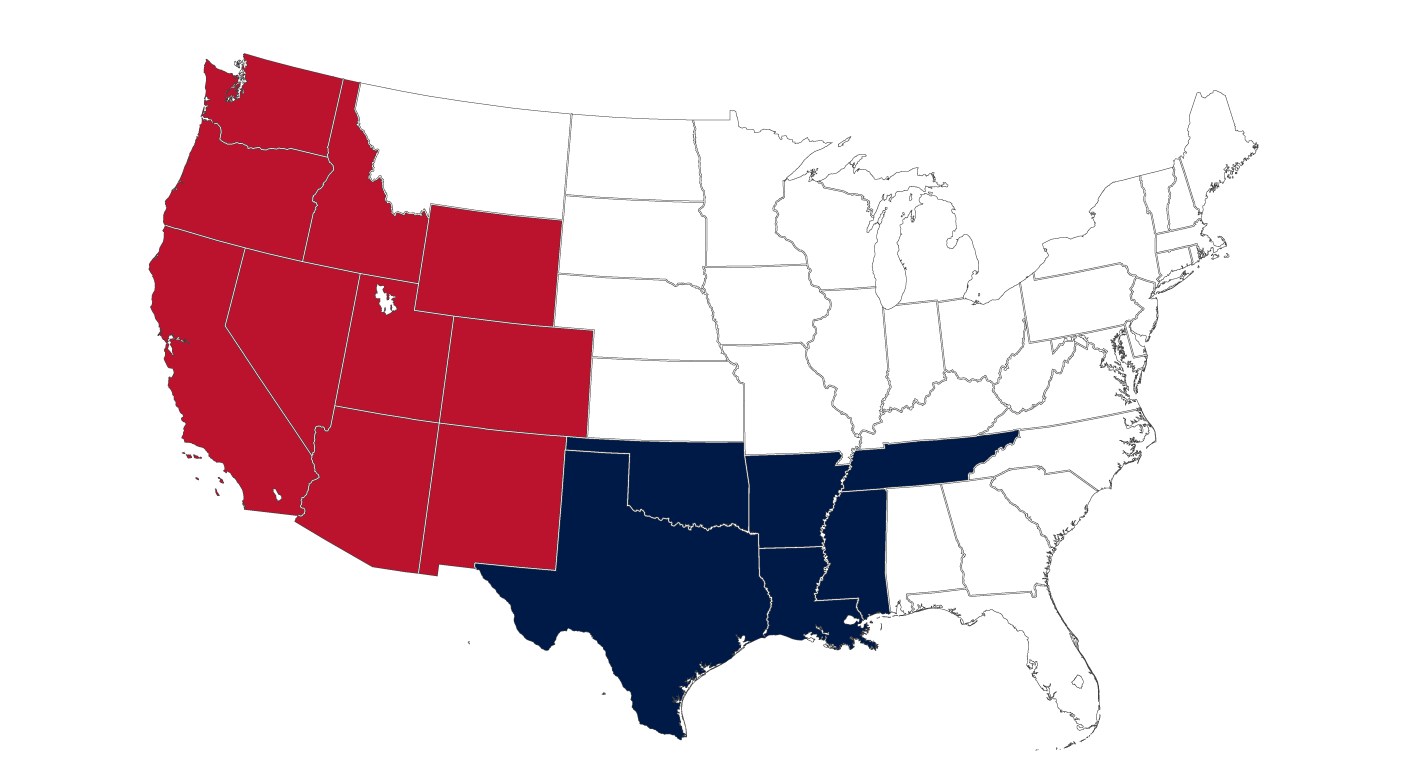 We have two flatbed fleets (Southern and Western States), a Dry Van fleet through the Western States, and Teams can run all over.
Arrive for orientation at our facility in St. George, Utah at the beginning of the week and be on the road logging miles by Thursday. Regional, dedicated, and local opportunities are available in the following states: Washington – Oregon – California – Idaho – Texas – New Mexico – Nevada – Utah – Colorado – Arizona – Oklahoma – Louisiana – Wyoming – Arkansas – Mississippi & Tennessee.