WE'RE COMMITTED TO YOUR QUALITY OF LIFE
At Andrus, we are fully committed to ensuring our drivers' comfort and prosperity. Our drivers view their decision to join Andrus as a long-term career choice rather than just another job.
We offer highly competitive pay rates based on experience, a wide range of benefits, top-notch equipment, and an extensive selection of home time options. This enhanced quality of life and diverse opportunities contribute unparalleled personal and professional growth and achievements.
At Andrus, we prioritize the well-being of our drivers, and we continuously strive to exceed their expectations by fostering a supportive and rewarding work environment. Join our team today to experience the difference for yourself and embark on a fulfilling and prosperous career as an Andrus driver.
Modern Equipment for Your Comfort and Safety
We constantly strive to improve your driving experience by investing in the latest model Freightliners & Volvos. All Andrus drivers drive new equipment with automatic transmissions and top-rated safety and comfort features.
Freightliner and Volvo trucks
Late model trucks – no older than 3 model years
Automatic Transmission
Premium interior packages
100% Prepass and Electronic log equipped
By equipping our fleet with state-of-the-art equipment, we prioritize your convenience, efficiency, and peace of mind. Experience the difference between driving top-tier equipment and enjoy the benefits it brings to your driving career with Andrus.
Andrus is Hiring Throughout the United States
Suppose you have chosen to pursue a long-term driving career and are seeking a place to call your professional home; look no further than Andrus. We offer diverse driving opportunities tailored to your preferences and expertise.
At Andrus, we operate two flatbed fleets, one serving the Southern States and the other covering the Western States. Additionally, we have a Dry Van fleet operating throughout the Western States. Teams have the flexibility to run across various locations, maximizing their mileage and earning potential.
When you join Andrus, you can expect a smooth onboarding process. Attend orientation at our well-equipped facility in St. George, Utah, at the start of the week, and hit the road, logging miles by Thursday. We prioritize regional, dedicated, and local opportunities in several states, including Washington, Oregon, California, Idaho, Texas, New Mexico, Nevada, Utah, Colorado, Arizona, and Oklahoma.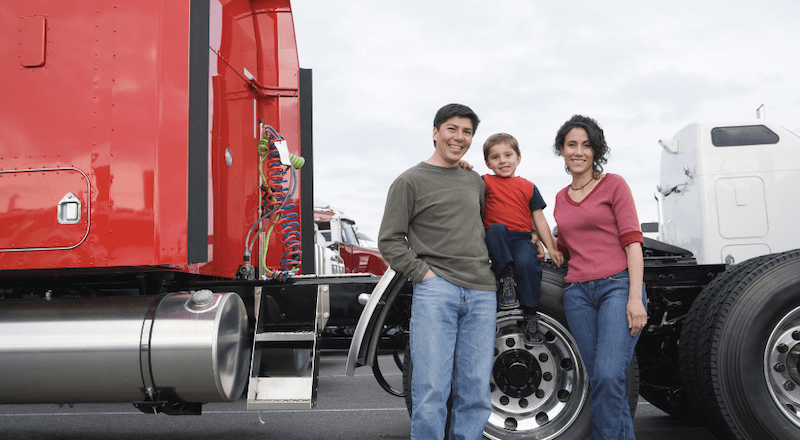 TEAM DRIVERS
Split the miles, not the money. Team Drivers at Andrus get great pay with regular home time. You can also earn a longevity bonus for every quarter your team drives for Andrus. The longer you stay, the more you get paid. Learn more about the many great benefits of being a team driver for Andrus.
Company Drivers
Begin your career journey with Andrus, a team that genuinely respects and values you as a driver. We offer a range of dedicated and regional driving opportunities exclusively for company drivers, providing you with the chance to thrive in a supportive and appreciative environment.